Patrick Team Homes Mission Statement:
Patrick Team Homes provides comprehensive real estate consulting, marketing, sales and service to home buyers and sellers, ensuring an outstanding experience and real results for our clients.
We have a reputation for excellence in service and knowing how to leverage our real estate knowledge, expertise, relationships and community resources for the benefit of our clients. Meeting and exceeding your needs and expectations at every stage of the home buying, selling and ownership process is our ultimate goal.
We have recently expanded our team, and now have 4 licensed Realtors available to provide the highest quality attention and service you deserve.
OUR EXPERIENCE: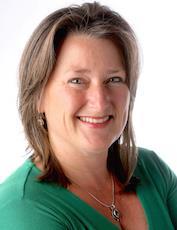 Dayna Patrick - Dayna has been a licensed Realtor since 1990 and currently leads the team. With a lifetime of real estate behind her, Dayna was literally born into the business. Her parents, Micki and Sonny Patrick, were both real estate brokers since before she was born... so, it's in her DNA! She is focused on earning clients for life by delivering the highest quality client services, marketing, and results to each person who entrusts her and the team with their real estate needs. Dayna has been with RE/MAX since 2005 and since then, has sold well over one hundred million dollars in real estate. She is a RE/MAX Hall of Fame Award winner and achieves the RE/MAX 100% Club Award annually. Dayna can be reached directly at 540-342-9600!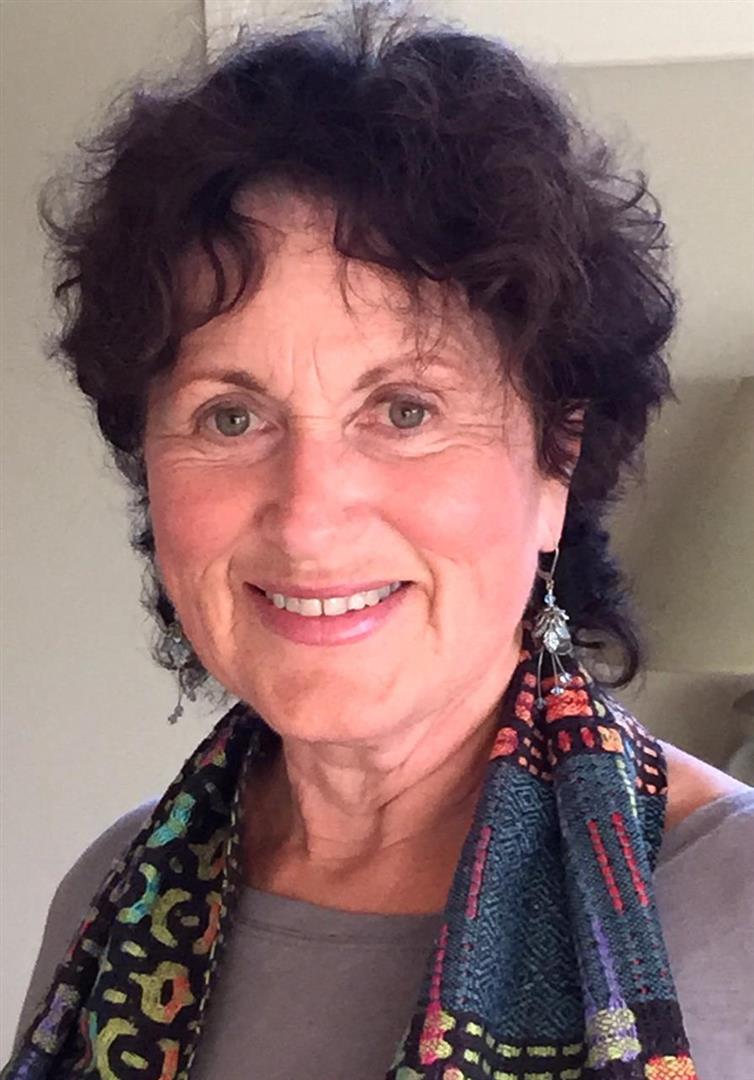 Micki Patrick - Micki brings more than 40+ years of real estate expertise to the benefit of her clients. She is a highly creative problem solver and remains passionate about taking the ultimate care of her clients and ensuring the projects under her charge get focused and special attention, guiding them to closing with extreme expertise. Micki is a RE/MAX Hall of Fame and Platinum Award winner. She loves to work in Botetourt County with farms and unique properties, and more importantly she enjoys working with great people. Give Micki at call at 540-556-2525!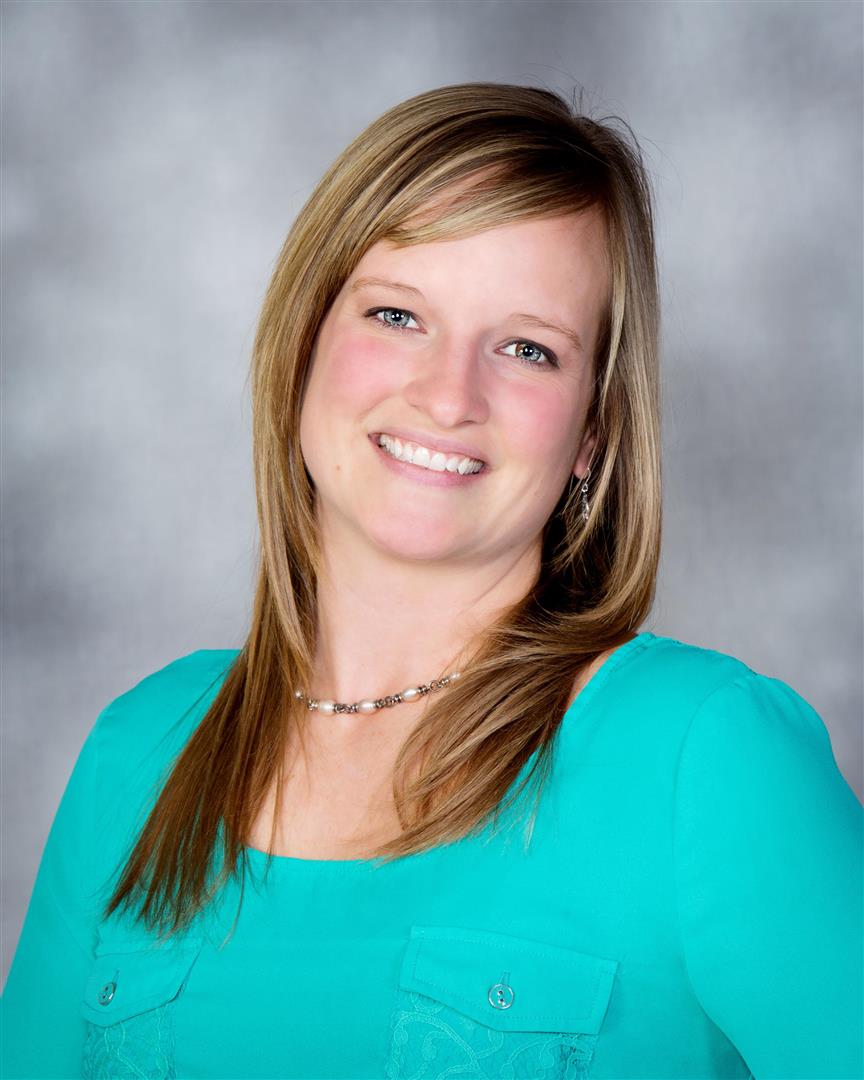 Jennifer Ikenberry - Jennifer has deep roots here in Botetourt County, where she was born and raised, working on her family's farm. She earned a biology degree at Roanoke College, and loves living and working in the Roanoke Valley. Jennifer is a motivated professional, excited about her career of helping others to discover their love for living in the Botetourt and Roanoke, Virginia area. You can reach Jennifer directly at 540-915-6863!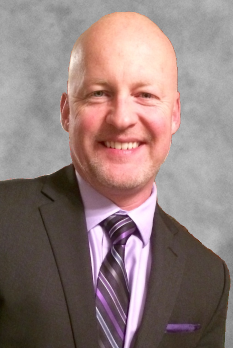 Scott Maynor - Scott too was raised in Botetourt County and is a proud Roanoke Valley resident. Scott brings 20+ years of corporate experience with contracts, IT and project management skills to the team. In addition to showing homes, assisting with property research and listing support, Scott also creates the stunning 3-D Virtual Tours of our properties. He is eager to help show you the road home! Give Scott a call at 540-986-5759!